Incident Overview
Inciweb information was updated: 3 weeks ago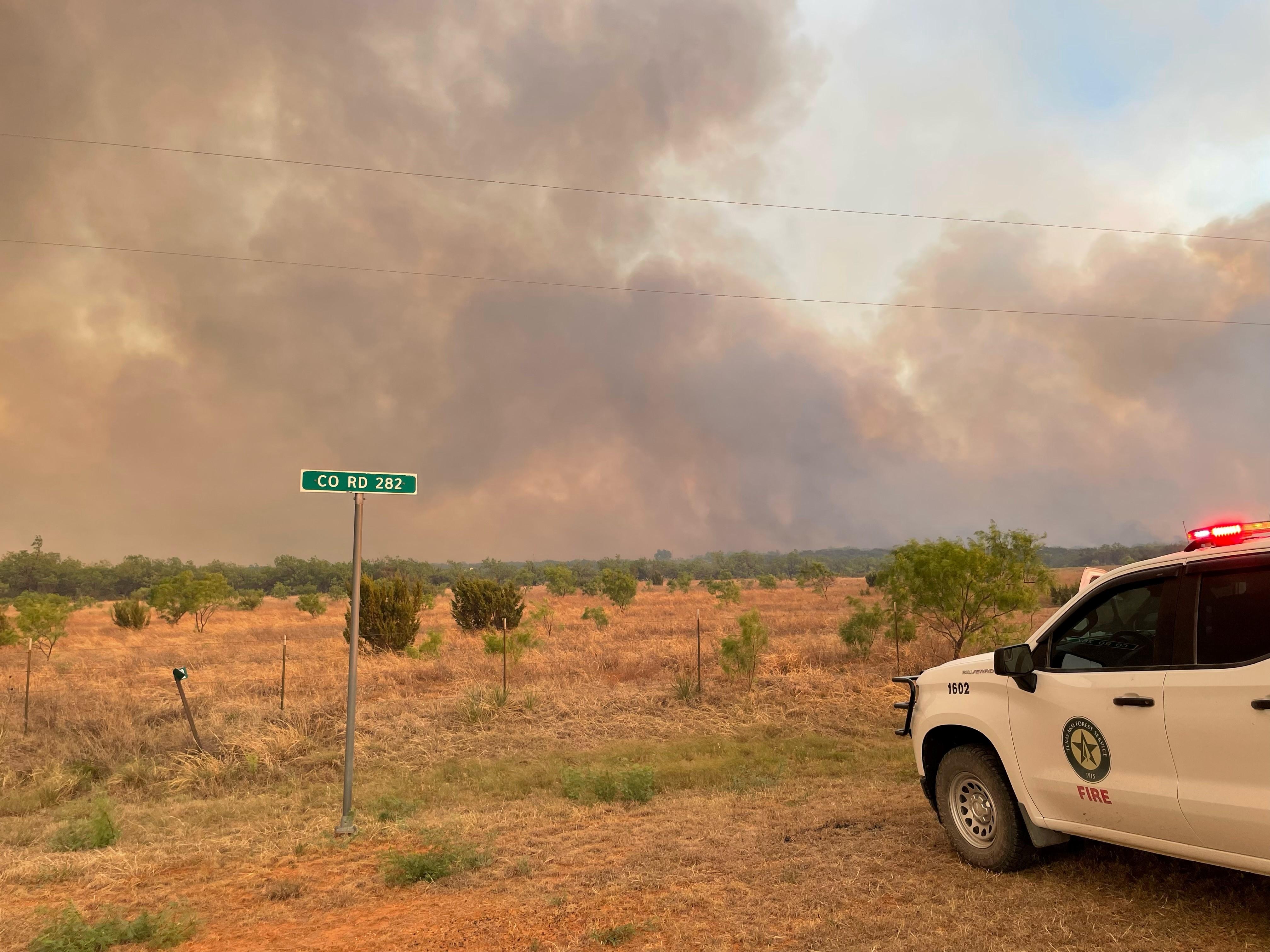 The Mesquite Heat Fire started along HWY 277 about 7 miles southwest of Abilene on May 17, 2022.

The fire is now 10,960 acres and 93% contained.

The Southern Area Gold Incident Management Team will transition the Mesquite Heat Fire back to the Texas A&M Forest Service at 6 p.m. on May 29, 2022.
Incident Commander Debbie Beard would like to thank the Texas A&M Forest Service, local fire departments and many other cooperators and resources who have supported operations since the Gold Team assumed command on May 21, 2022.

She also wants to thank the residents in the local community for their hospitality during the team's stay.