Incident Overview
Inciweb information was updated: 1 month ago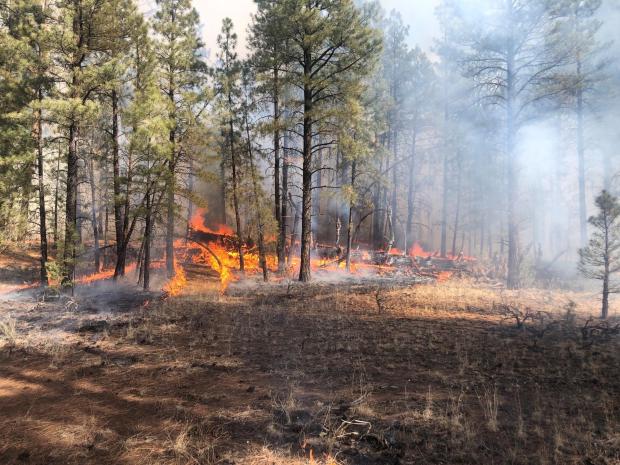 This fire will no longer be updated.
Firefighters are currently engaged in wildfire suppression in Jeff Davis County, located approximately 8.5 miles south of Kent. 

The Nunn Fire started on March 28, 2022 at approximately 3:00 pm in mountainous terrain. Texas A&M Forest Service (TAMFS) is in unified command with Fort Davis, Cherry Creek, and DMR volunteer fire departments. The fire is burning in grass and brushy fuels with high potential for growth. In addition to TAMFS and local resources, a strike team of Texas Intrastate Fire Mutual Aid System (TIFMAS) engines is present to assist.

Aviation resources have been requested for assistance.