Incident Overview
Inciweb information was updated: 2 months ago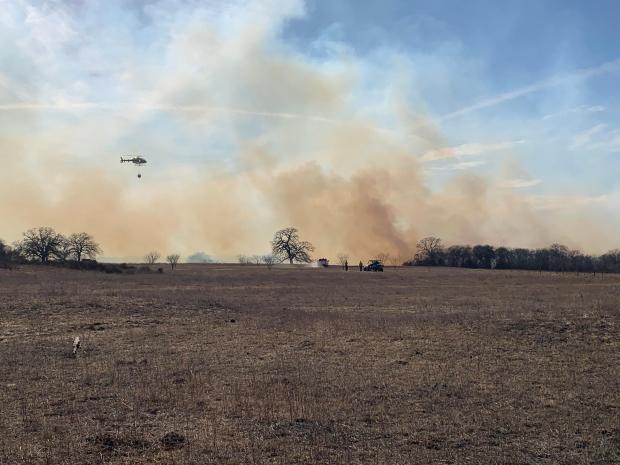 This page will no longer be updated.
Firefighters are currently engaged in wildfire suppression in Reagan County, located approximately 6.5 miles southeast of Big Lake on Chico Lane. 

The Chico Lane Fire started on March 17, 2022 at approximately 2:00 pm under extreme fire conditions. Texas A&M Forest Service is in unified command with local fire departments. The fire is burning in grass and brushy fuels.
 
Local resources working in unified command with TAMFS are Reagan County, Crockett County, and Irion County VFDs. In addition to TAMFS and local resources, a strike team of TIFMAS engines is en route to assist.