Cedar Basin
FIRE
734.0
acres
42.5 mi
E of Bullhead City, AZ
100%
contained
Last Updated:
15 mins, 13 secs ago
Incident #:
2021-AZCRD-001143
Fire Start:
Friday, July 9, 2021 7:23 PM MST
Dispatch Notes:
Contain: 07/13/21 1250 | Control: 07/20/21 1800 | Out: 07/25/21 1800

Primary Fire Agency
Bureau of Land Management — Colorado River District
Current Weather
Fire Growth Potential
Fire Weather Forecast
Incident Overview Updated: 2 weeks ago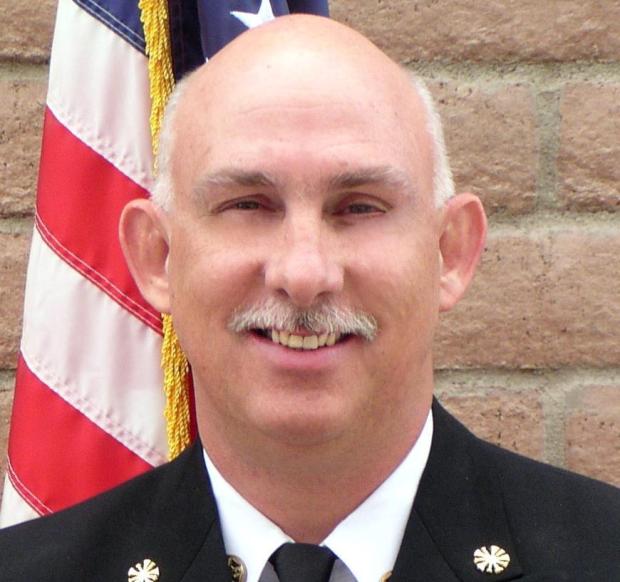 As of Thursday, July 15, 2021 the fire is 100% contained and all resources have been demobilized and the fire is currently in patrol status.

The Cedar Basin Fire was reported to dispatch late July 9 after 6pm, the result of area thunderstorms. Resources could not get a good visual last night (7/9) due to nightfall, terrain with limited access, and area thunderstorm activity.  On July 10 the helicopter performed a reconnaissance of the area the morning of 7/10 and discovered an active fire 14 miles east of Wikieup, AZ and 20 miles northwest of Bagdad, AZ. 

There are no structures currently threatened. The closest structures are within a mile at this time. 

Numerous ground and aviation resources are on-scene or responding to the incident.

There was an aviation accident that involved an Air Attack platform assigned to the fire. The aviation accident occurred on July 10. The official statement is available within Announcements.

News Releases — Cedar Basin Fire
 2 perish in wildland firefighting aviation accident in northwest Arizona
More updates will be provided as information becomes available. 
Social Media Links: 
Bureau of Land Management Arizona - Facebook
Bureau of Land Management Arizona Fire - Twitter
Basic Information
Date of Origin:
Friday, July 9, 2021 6:15 PM MST
Location:
14 mi NE of Wikieup, AZ - 20 mi NW of Bagdad, AZ
Coordinates:
34.825, -113.391
Fuels Involved:
brush, grass
Significant Events:
All resources have been demobilized and the fire is currently in the patrol status.
Weather Synopsis
Weather Concerns:
High heat advisories in the area. Area thunderstorms and outflow winds.
Incident Contact
Incident Contact
Cedar Basin Fire Information
Phone: 928-889-1057
Hours: 8a-6p variable based on activity
Fire Unit Information
Colorado River District Office
Bureau of Land Management
1785 Kiowa Ave
Lake Havasu City, AZ 86403