Dry Gulch
FIRE
55,055
acres
16.2 mi
WSW of Clarkston, WA
Last Updated:
8 mins, 13 secs ago
Incident #:
2021-WADNR-020655
Fire Start:
Wednesday, July 7, 2021 8:22 AM PDT
Dispatch Notes:
Lightning caused, resources responded 7/7

Primary Fire Agency
Department of Natural Resources
Current Weather
Fire Growth Potential
Fire Weather Forecast
Incident Overview Updated: 3 weeks ago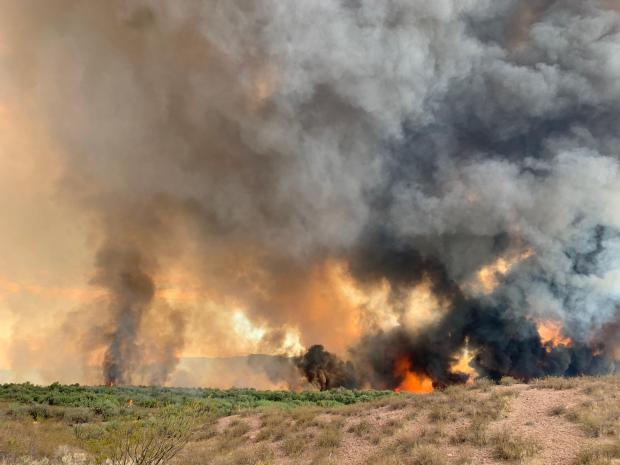 Southeast WA Type 3 Incident Management Team 2 is working in cooperation with Asotin County Fire District 1, the Washington State Patrol-Fire Marshal's Office, the Bureau of Land Management, WA DNR, and the US Forest Service to manage the response to the Silcott and Dry Gulch fires. The Dry Gulch fire has been burning in the Dry Gulch area west of Asotin Creek Road. The Silcott fire started in the area of Silcott Grade Road west of the city of Clarkston.
Basic Information
Coordinates:
46.296, -117.372
Incident Contact
Incident Contact
Grace DeBusschere
Email: sewaimtpio@gmail.com
Phone: (509) 731-4070
Hours: 7am-9pm
Fire Unit Information
Southeast Region-Department of Natural Resources
Washington
Ellensburg , WA 98926
Dispatch Contact
Blue Mountain Interagency Dispatch Center
| La Grande, OR
541-963-7171
http://bmidc.org