Tecolote
FIRE
818
acres
21.8 mi
NNE of Edinburg, TX
100%
contained
Last Updated:
29 mins, 30 secs ago
Incident #:
2021-NWCG-7358
Fire Start:
Friday, April 2, 2021 7:00 PM CDT
Current Weather
Fire Growth Potential
Fire Weather Forecast
Incident Overview Updated: 22 hours, 16 mins ago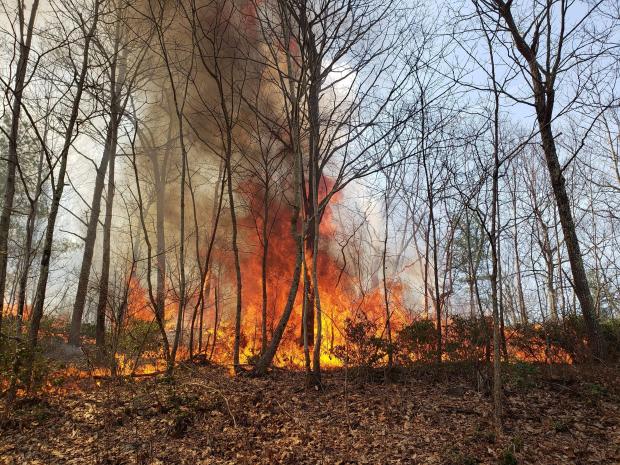 Firefighters are currently responding to the Tecolote Fire located in Hidalgo County, west of Raymondville and north of Hwy 186. Forward progression has been stopped. Texas A&M Forest Service (TFS) resources are on scene and engaged in containment efforts utilizing an engine and heavy equipment. TFS has established unified command with US Fish and Wildlife Service and local fire departments. Aerial resources were requested, which are staged in Alice, Texas. An Air Attack is on scene providing aerial guidance and surveillance. Two Single Engine Air Tankers also made several water drops onto the fire.    
Basic Information
Incident Type:
Wildfire
Cause:
Lightning
Incident Commander:
Tim Pierson, Texas A&M Forest Service
Coordinates:
26.57, -97.974
Size (Acres):
818
Containment:
100%
Fuels Involved:
grass and brush
Incident Contact
Incident Contact
Heather Gonzales
Email: hgonzales@tfs.tamu.edu
Phone: 361-212-9270
Fire Unit Information
Texas A&M Forest Service
Texas
College Station, TX 77845