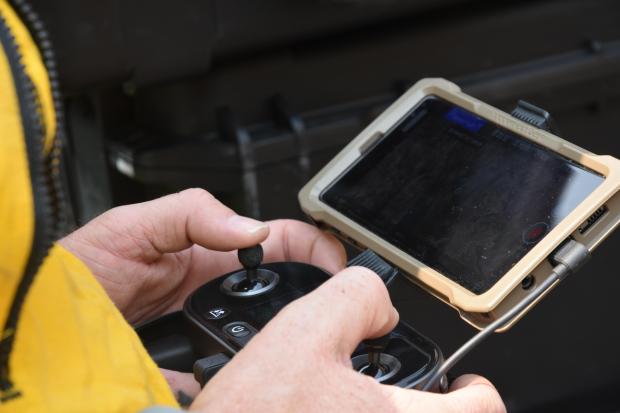 Grizzly Creek Fire Update
Grizzly Creek Information – 970-945-2521
The Grizzly Creek Fire remains 32,431 acres and 91 percent contained. The fire has not grown in about two weeks, although some smokes are occasionally showing in both Grizzly and No Name drainages now that the weather is warmer and drier. Despite Red Flag conditions over the past few days, the fire has not grown. Firefighters continue to monitor the fire and will take action if needed. 
There are closures in place on both BLM and White River National Forest lands. Please look under "closures" for more information. Maps and orders will be updated on this site when they change.
The Grizzly Creek Fire started Aug. 10 in Glenwood Canyon adjacent to Interstate 70. It was human-caused.
Basic Information
Incident Type:
Wildfire
Cause:
Human
Date of Origin:
Monday August 10th, 2020 approx. 01:30 PM
Location:
1 mile east of Glenwood Springs, CO
Incident Commander:
UCR Type 4
Coordinates:
39.567, -107.271
Current Situation
Total Personnel:
10
Size (Acres):
32,431
Containment:
91%
Estimated Containment Date:
Wednesday September 30th, 2020 approx. 12:00 AM
Fuels Involved:
Timber (Litter and Understory)
Brush (2 feet)
Narrative:
Varied fuels including oak brush, and pinyon juniper transitioning to mixed-conifer and aspen at higher elevations. High elevation plateaus consist of rapidly curing grass and shrubs interspersed with pockets of mixed conifer. Fuels at lower elevations are moderating with increased moisture and higher humidity.

Significant Events:
Some smokes and interior burning
Planned Outlook
Planned Actions:
Continue monitoring fire activity. Suppression action will be taken if needed.
Projected Incident Activity:
Continue suppression repair and monitoring for smokes. Suppression action will be taken if needed.
Weather Synopsis
Weather Concerns:
Drying trend.
Incident Contact
Incident Contact
Fire Information
Email: 2020.grizzlycreek@firenet.gov
Phone: 970-945-2521
Hours: M-F 8-4p
Fire Unit Information
White River National Forest
U.S. Forest Service
900 Grand Ave.
Glenwood Springs, CO 81602