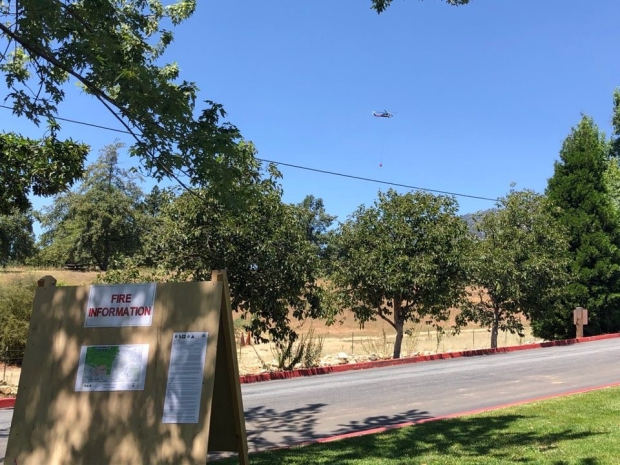 Firefighters are currently working to contain the Swager Creek wildfire in Shackelford County. The fire started August 27, 2020 at 7:30am approximately 14 miles northwest of Albany, Texas.
The wildfire is moderately burning in grass and brush. Ground resources are working to construct containment lines around the fire.
Texas A&M Forest Service is currently in unified command with local resources to manage the fire.
Basic Information
Incident Type:
Wildfire
Date of Origin:
Thursday August 27th, 2020 approx. 07:30 AM
Location:
approximately 14 miles northwest of Albany, Texas
Incident Commander:
Brad Henry, Texas A&M Forest Service
Coordinates:
32.87, -99.47
Size (Acres):
2,272
Containment:
100%
Fuels Involved:
grass, brush