Incident #:
2020-AZFTA-000867
Fire Start:
Saturday, August 22, 2020 7:59 PM MST
Fire Unit:
Bureau of Indian Affairs — Fort Apache Agency
Dispatch Notes:
Contain: 09/09/20 1200 | Control: 10/14/20 1000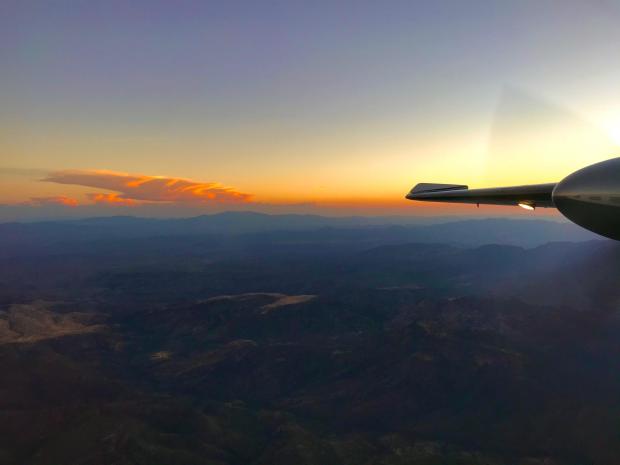 Unless there is a significant increase in fire activity, this site will not be updated.
Management responsibility of the Medicine, Medicine II, and Marshall Butte Fires was returned to the local unit on September 3, 2020 
Basic Information
Incident Type:
Wildfire
Cause:
Lightning
Date of Origin:
Saturday August 22nd, 2020 approx. 08:00 PM
Location:
25 miles north of Globe, Arizona
Coordinates:
33.829, -110.69
Size (Acres):
8,930
Containment:
96%
Planned Outlook
Planned Actions:
The Medicine Fire will be checked periodically by aircraft.
Incident Contact
Incident Contact
Medicine Fire Public Information
Phone: 928-421-4984
Hours: Monday-Sunday, 8 am-8 pm
Fire Unit Information
Fort Apache Agency
Bureau of Indian Affairs
P. O. Box 560 Whiteriver Arizona 85941
Whiteriver, AZ 85941
Dispatch Contact
Show Low Interagency Dispatch Center
| Show Low, AZ
Phone:
928-537-5305