Farm Camp
FIRE
24,729
acres
42.3 mi
SSE of Springer, NM
8 months
total burn time
Last Updated:
8 months ago
Incident #:
2020-NWCG-6745
Fire Start:
Saturday, May 30, 2020 4:00 PM MDT
Current Weather
Fire Growth Potential
Fire Weather Forecast
Incident Overview Updated: 8 months ago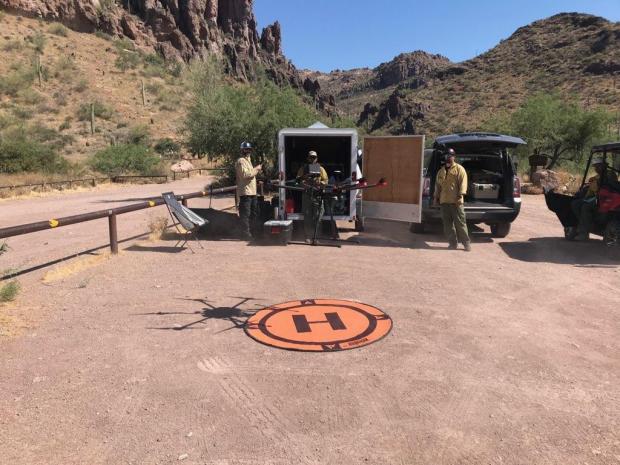 The Farm Camp Fire is estimated at 12,000 acres. The fire is located 5 miles west of Mosquero, NM off of Highway 39 and Farm Camp Road in Harding County. Evacuations remain in place for homes northwest of Mosquero. Today (06/08) firefighters will be concentrating on the south side of Highway 39 and securing containment lines. Critical fire weather is expected with low humidity and gusting wind. Approximately 75 personnel are fighting this fire, including resources (bulldozers and water tenders) from the NMDOT. Lightning started the fire on Saturday (06/06). Fuels include grass and pinon-juniper.
Basic Information
Incident Type:
Wildfire
Coordinates:
35.866, -104.274